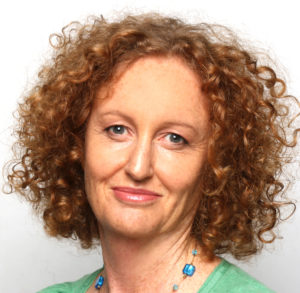 My career has taken me to all corners of the globe. And the one common success factor has been my ability to build confident teams that deliver results. I have worked in a diverse range of fields. From the military, to schools, to financial institutions to governmental organisations across Panama, Japan, USA, Asia/Pacific and the United Kingdom.
As a coach/consultant I develop strategy and train staff worldwide. And what I love to see is the transformation of individuals, teams and organisations. This has led me to study various techniques to achieve real and lasting change. Sustainable change.
Some people struggle with change. They don't like it. Sometimes they don't even think they should change. Some people wait for a catastrophe and then they have no option but to change. And so whatever I as a coach introduce, it needs to connect with the individuals involved. When that happens everyone is empowered.
And that's what I enjoy.
Empowering teams or individuals by creating great leaders. And leaders that will create more leaders.
To do that I like to:
Challenge people to bring to life their motivations
Really connect to and understand what drives and motivates you and the people around you
Establish a purpose
It's about discovery, unearthing and innovating. But most importantly it is about connecting with something or someone, and that makes it exciting.
Because connections are what make us human.
So if this strikes a chord with you— lets talk.